Platform Migration
The Board has migrated to a new licensing and complaint platform.
EXISTING LICENSEES/CERTIFICATE HOLDERS - Access the NEW Licensee Portal and click "Activate Now". Use the email address on file with the Board to access your account and license information. Failure to use your email address of record will prevent proper system functioning and could result in duplicate accounts.
CURENT APPLICANTS - If you previously paid for & submitted an application, deficient items may be emailed to [email protected]. If all of your deficient items have been received, your application is being processed, so watch your inbox and spam folders for communications from our staff.
Once logged into the Licensee Portal, review your profile pages and update as needed. This includes your Personal Information page and Employment Information page. Leave the end date blank for your current employer.
NEW APPLICANTS - Use the Licensing Platform Link above to access the Application Portal and follow the instructions to prepare and submit your application. If an application is shown in "Pending" status, click Cancel Application. You must start begin a fresh application to ensure proper submission.
License verification information is available, free of charge, on the public register. If you require a verification sent directly from the Board, you may submit and pay for a Document Request through your Licensee Portal.
Name change requests may be submitted through your Licensee Portal.
Some pieces of the new platform remain under construction at this time.
We anticipate high volumes of email and phone communications coming into the Board's office. 
Thank you for your continued patience as we work to troubleshoot any issues that may arise.
Announcements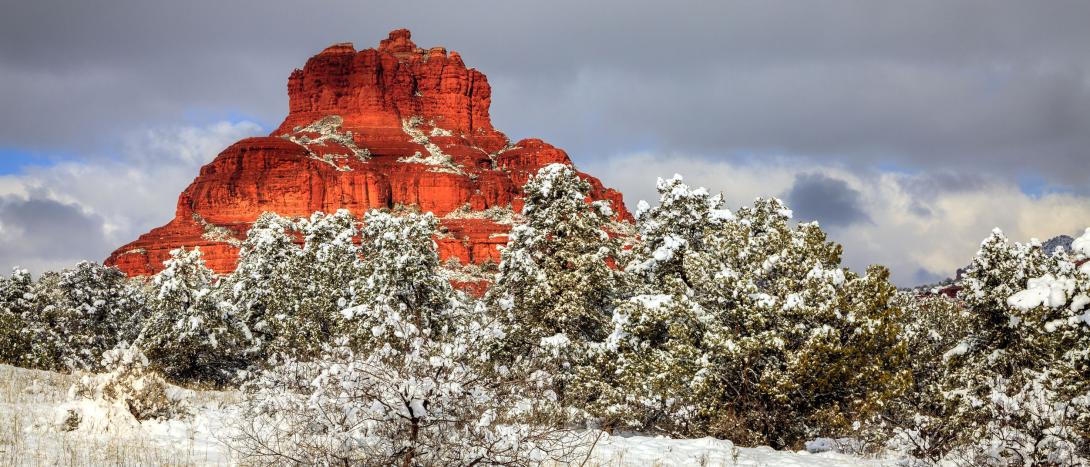 24 September 2022
Policies to Ease Licensing Burdens
Universal License Recognition: Pursuant to A.R.S. §32-4302 a person shall be granted an occupational or professional license or certificate if the person has been licensed or certified in another